Both the English and Spanish language versions of many of book area available in hardcover, paperback and eformat published by Ama Deus® Energy Press, and since there is a growing global audience, the international availability will continue to been added.
Look for them on Amazon.com
The Adventures of Energy Annie  (Book 1)
A series of books aimed at our younger audience. In the first volume, the main character Annie is introduced to energy for healing after she experiences a physical disturbance, and how she looks at how to deal with it. In the subsequent volumes, Annie will be introduced to different values and discovers how to incorporate energy healing into her daily life through these lessons.
Available in English and Spanish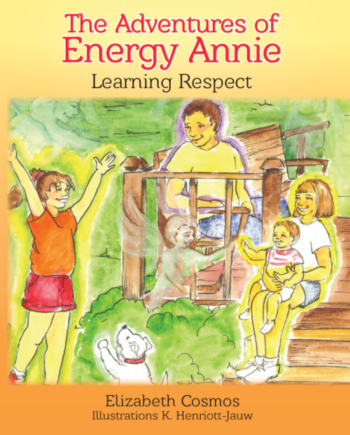 The Adventures of Energy Annie – Learning Respect (Book 2)
In this exciting new series, our very own local artist, Kate Henriott-Jauw has done it again with beautiful illustrations. In Annie's next adventure, book two, she learns more about energy healing from her family and shares with her friends the important lesson of respect. This second book carries forward illustrations capturing guardian angels and energy anatomy, opening the awareness that we are more than our physical bodies.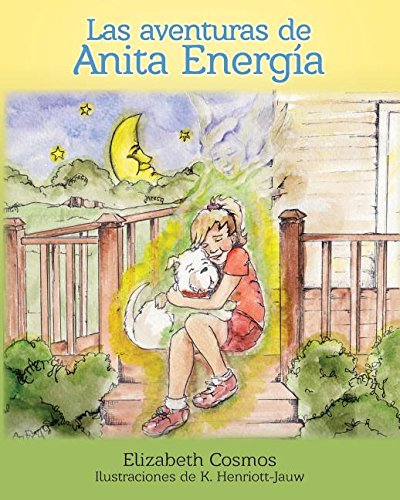 The Adventures of Energy Annie – also available in Greek
Check back soon for purchasing options.